The mod is still on the way, it should be ready this month ... if everything is fine.
I worked a little on Tiger I and KingTiger tanks patterns :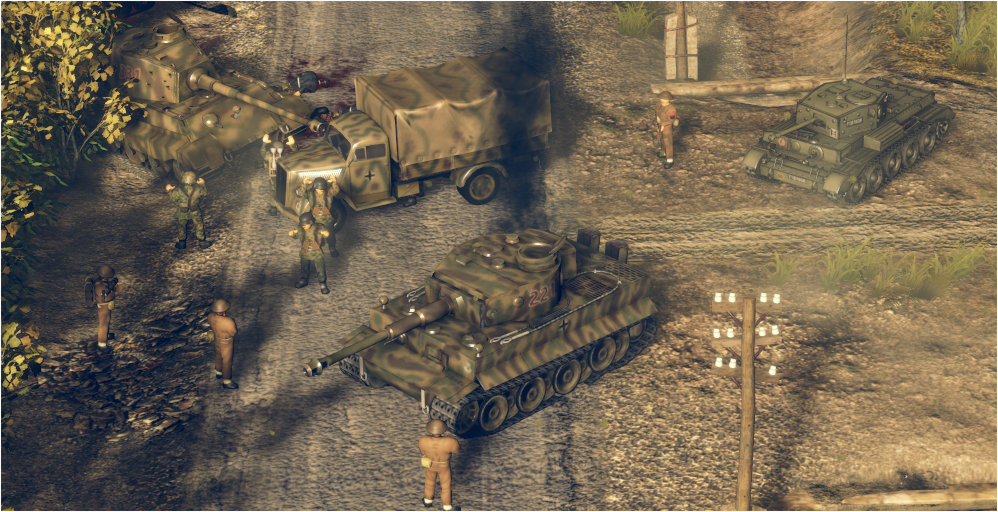 And two new skins, the first for Panzer IV ausf. H. I don't know if I will diffuse this version yet :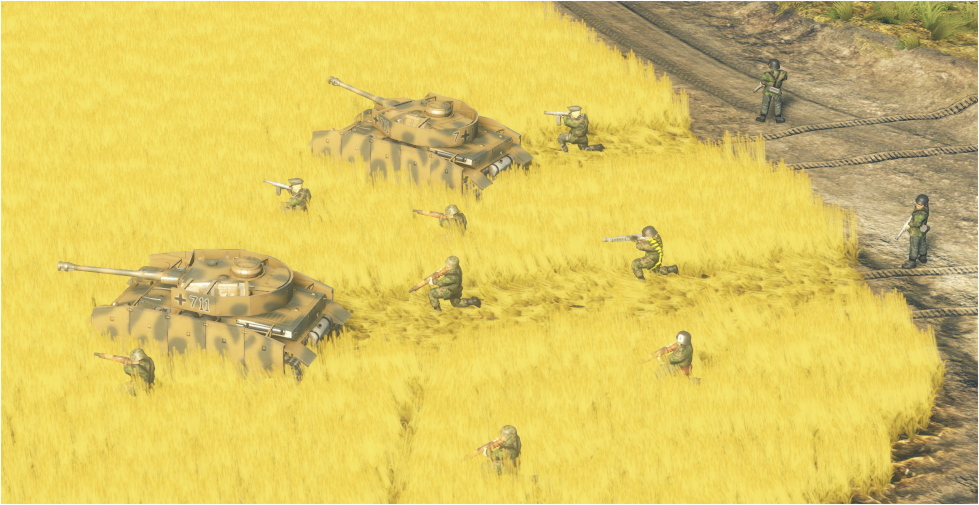 The second, the Jagdpanzer IV which gave me a LOT of work :/ !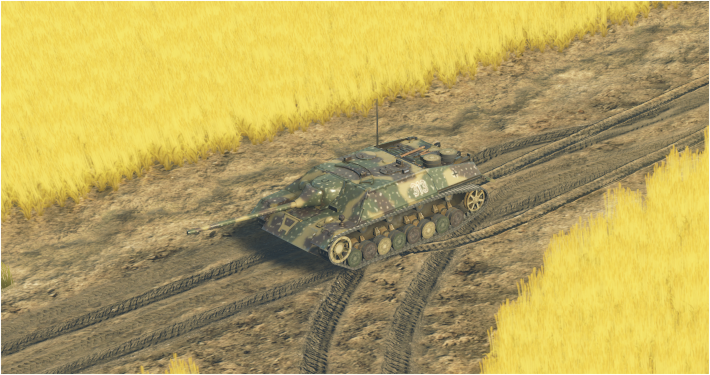 To be continued !!!