Building a full mod of Sudden Strike 3 in the science fiction universe of Quake, featuring the cyborg monsters called the Strogg, who appeared in Quake 2 and Quake 4. Here are examples of cyborg infantry that will appear in huge hordes in this mod.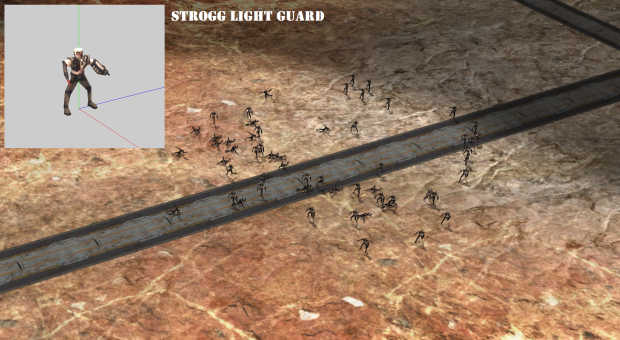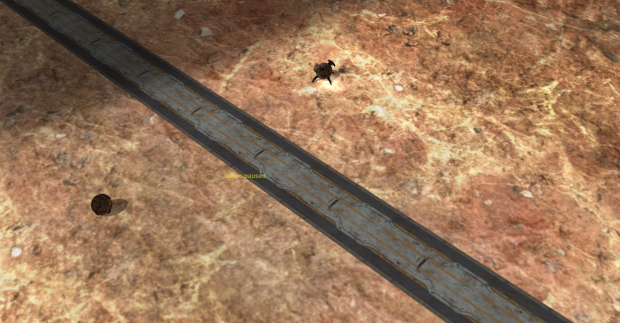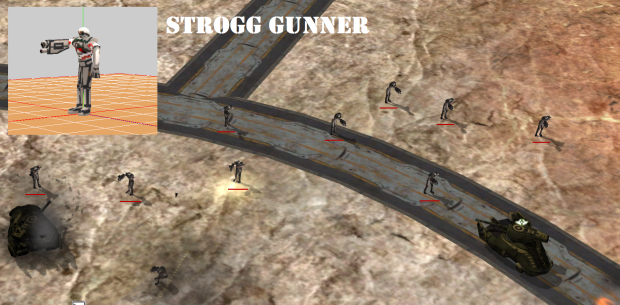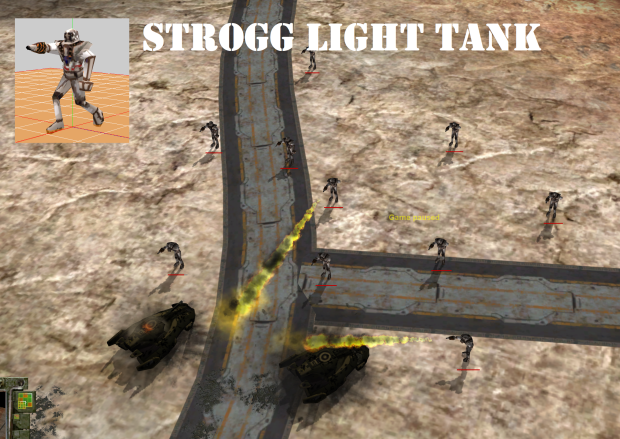 Human Space Marines' "hover tanks" also appear in the mod.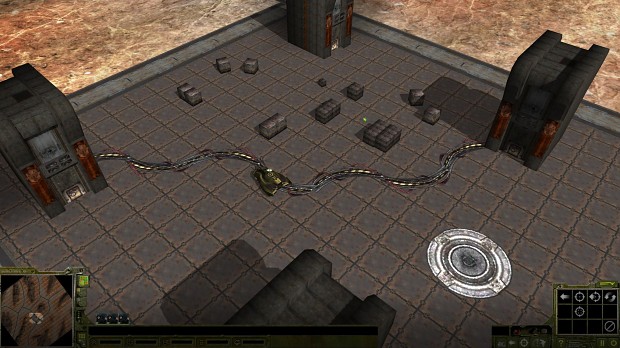 Most sounds will be changed. Ambience is already done and a futuristic vehicle sound effect was successfully tested.
While futuristic weapon effects "particle systems" are not guaranteed because I have not yet studied how they work, I will make a strong effort to figure them out and I believe I have the right software.
Keep track of the mod at
https://www.moddb.com/mods/sudden-quake